It's time to talk about the 'C' word
'Tis the season to send joy to your customers.
Spread cheer across your social media platforms and website by keeping your message and promotions seasonal.
You can stay in contact with your customers over the festive period because nobody likes being left out in the cold. Not you and not your customers. Keep them feeling warm and fuzzy inside by ensuring your seasonal opening times are kept up to date so no customer is left shivering on your doorstep.  
Nothing is more important than a well-timed and heartfelt thank you. Since this year is rolling into yesteryear, now's the optimal time to show your appreciation. Reward your customer's loyalty and continued commitment by giving them a little surprise in their inbox each time the New Year comes around.  Why stop there? Drop in an exclusive offer, too, to make them feel extra special.
Kick 2022 off with a social media post and email, wishing your customers positivity in the New Year and welcoming them back with your updated opening times and latest offers. Join hands in celebration with your customers wherever in the world you are.
Let your customers and community know you're thinking of them this season with our digital service package. Our creative elves wrap up and gift-tie your festive marketing messages and promotions over social media, email and your website. Let's talk Santa and sales. Call Kal-Group now on 01427 610 127.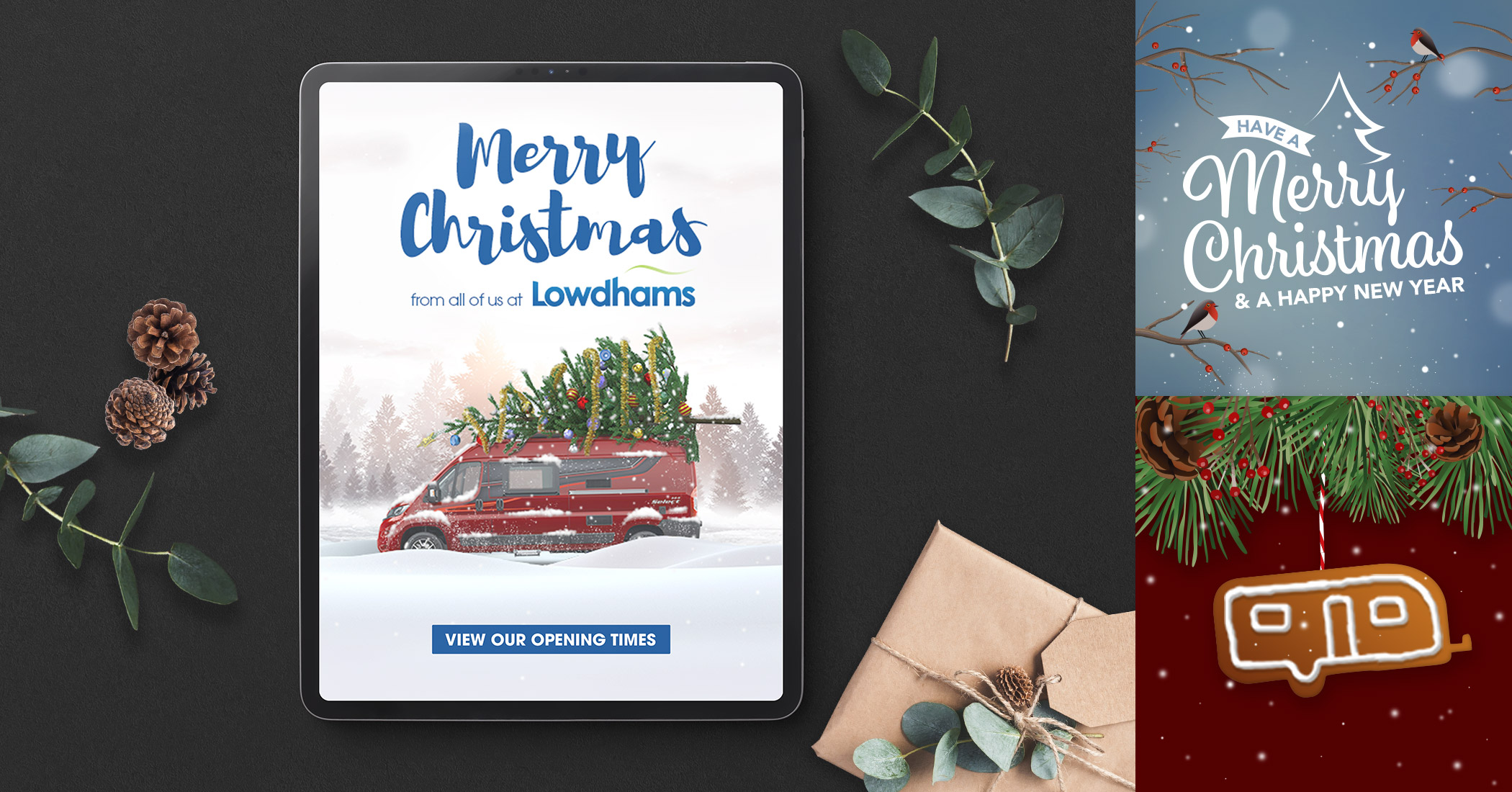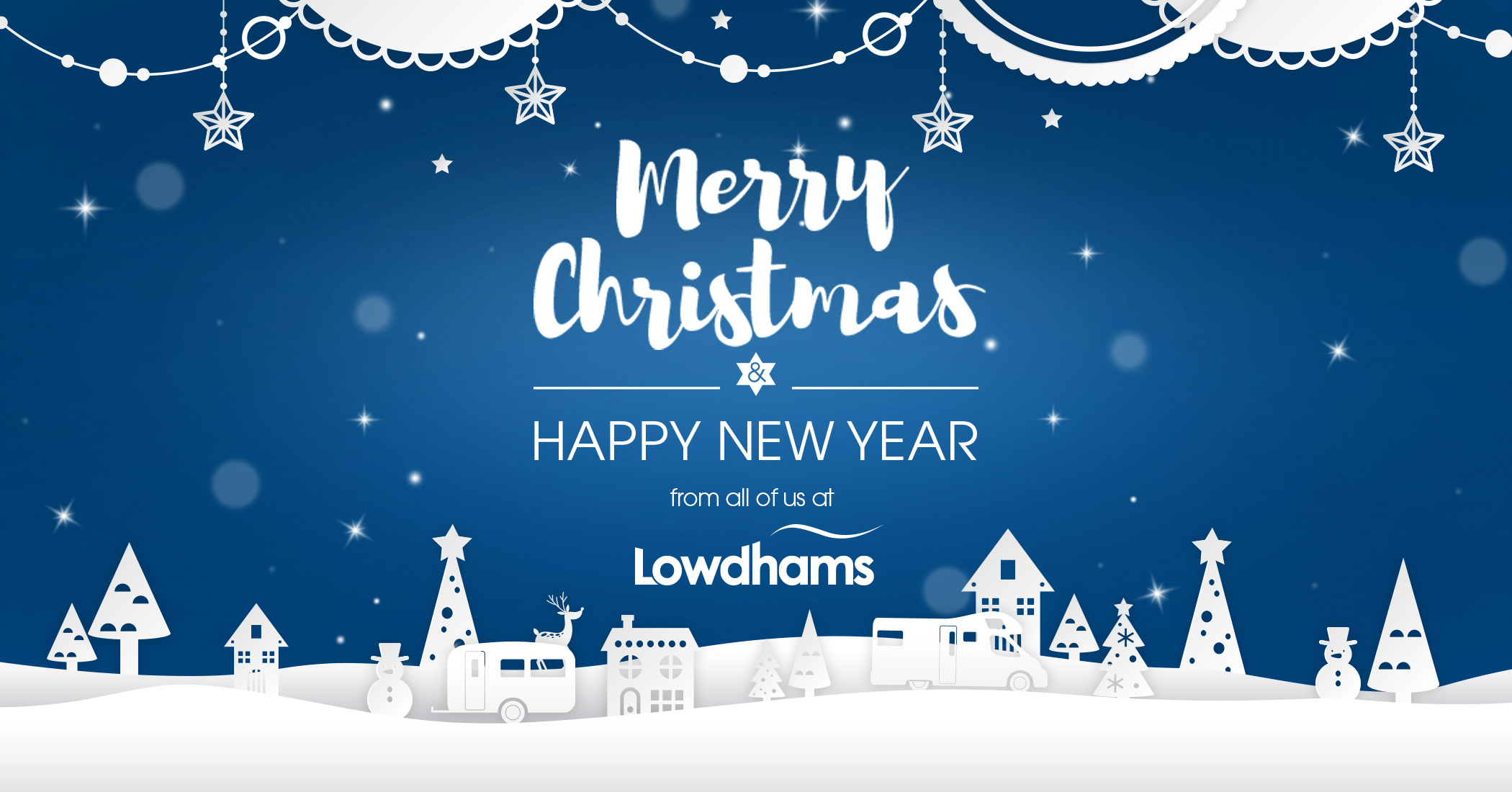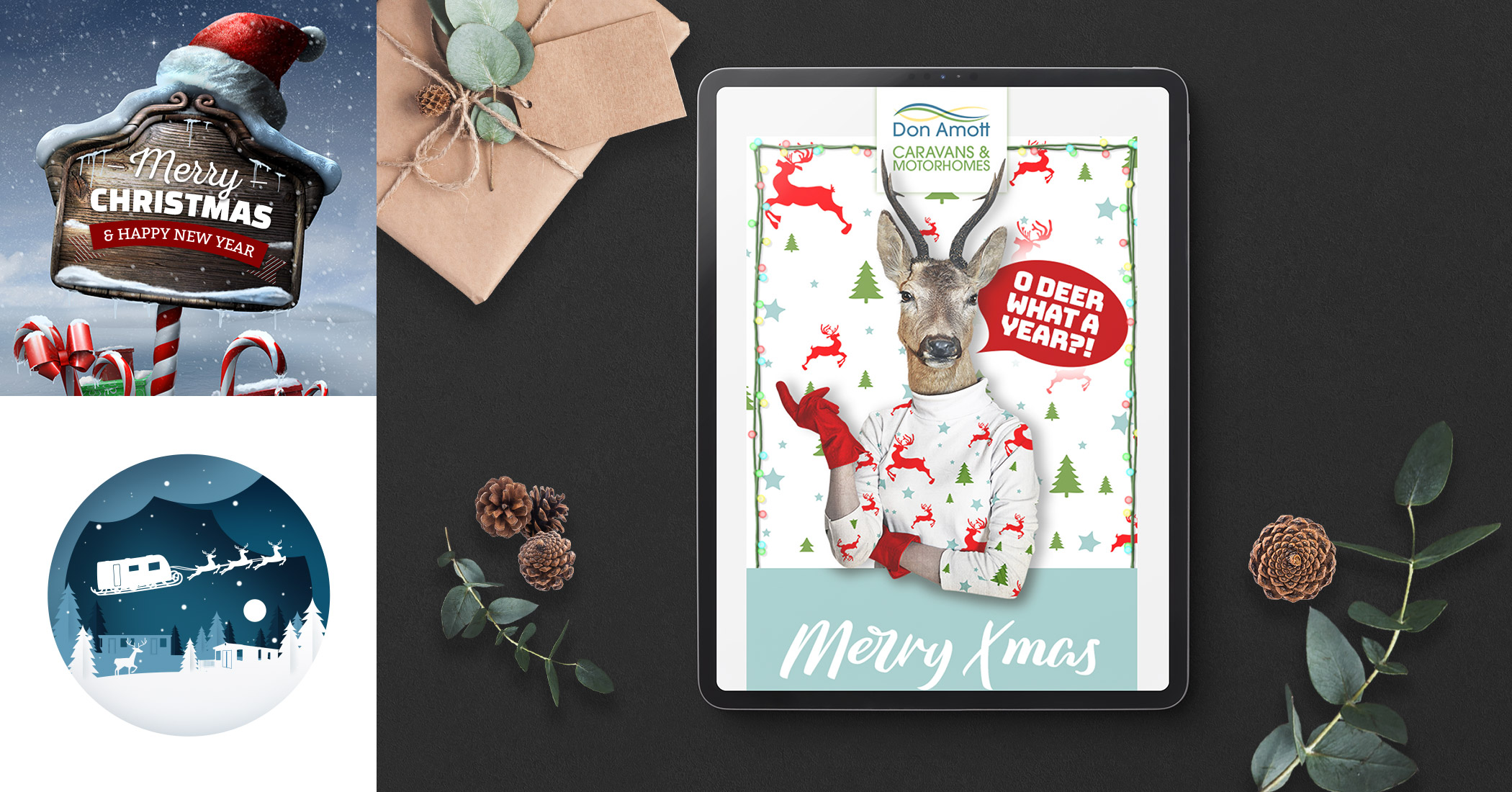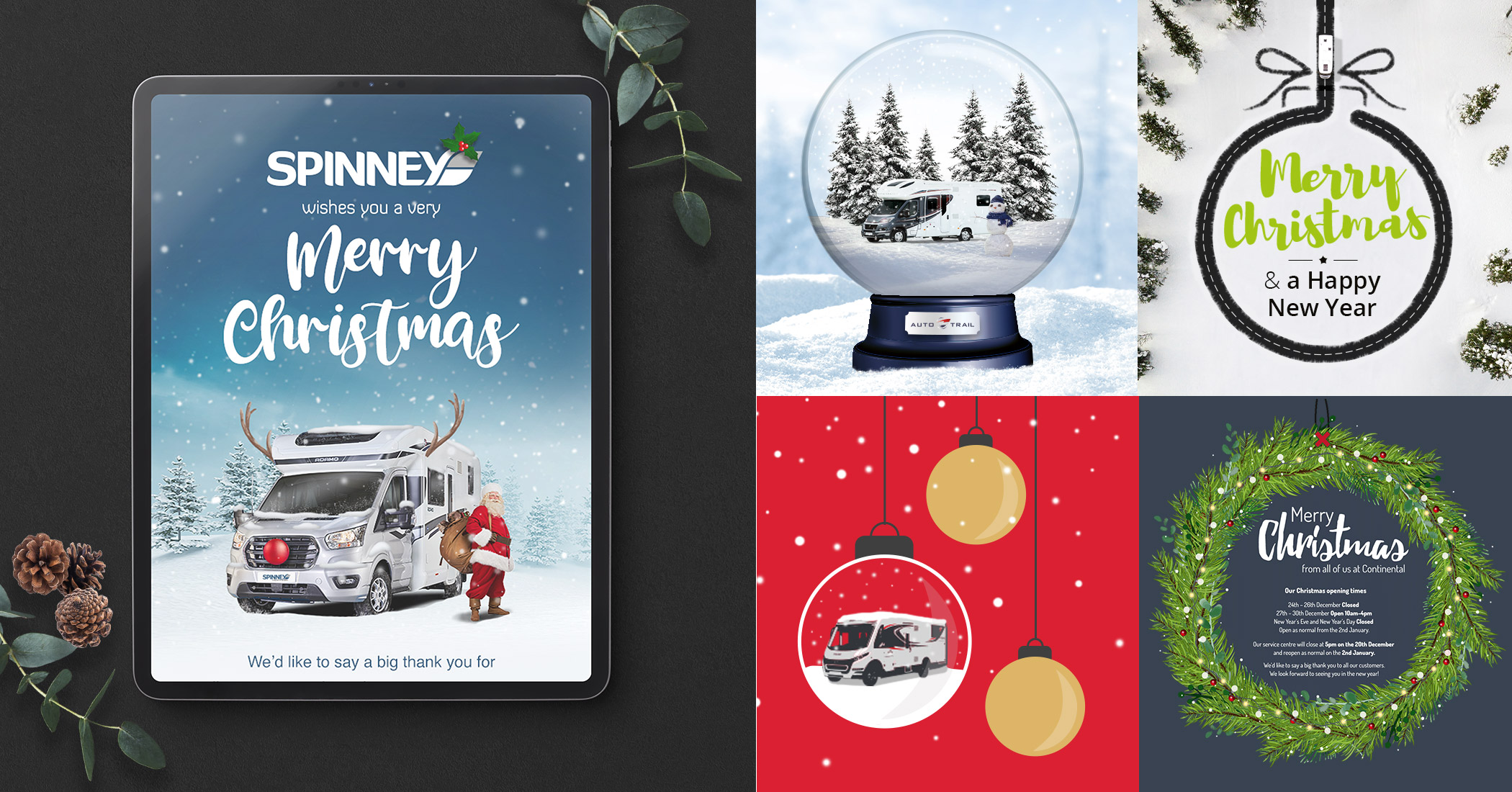 Make Your Brand Shine with SEO & Fae Dust
With a little bit of time, hard work and fae dust, we help your brand grow. The fae dust creates the sparkle that catches the eye, and our hard work generates the attention you're looking for. We're a great believer in tomorrow's brighter prospects being influenced by today's actions. So, let's make your brand grow by working together.
Now is the ideal time to talk to Kal Group about Christmas marketing opportunities.